Special machines and equipment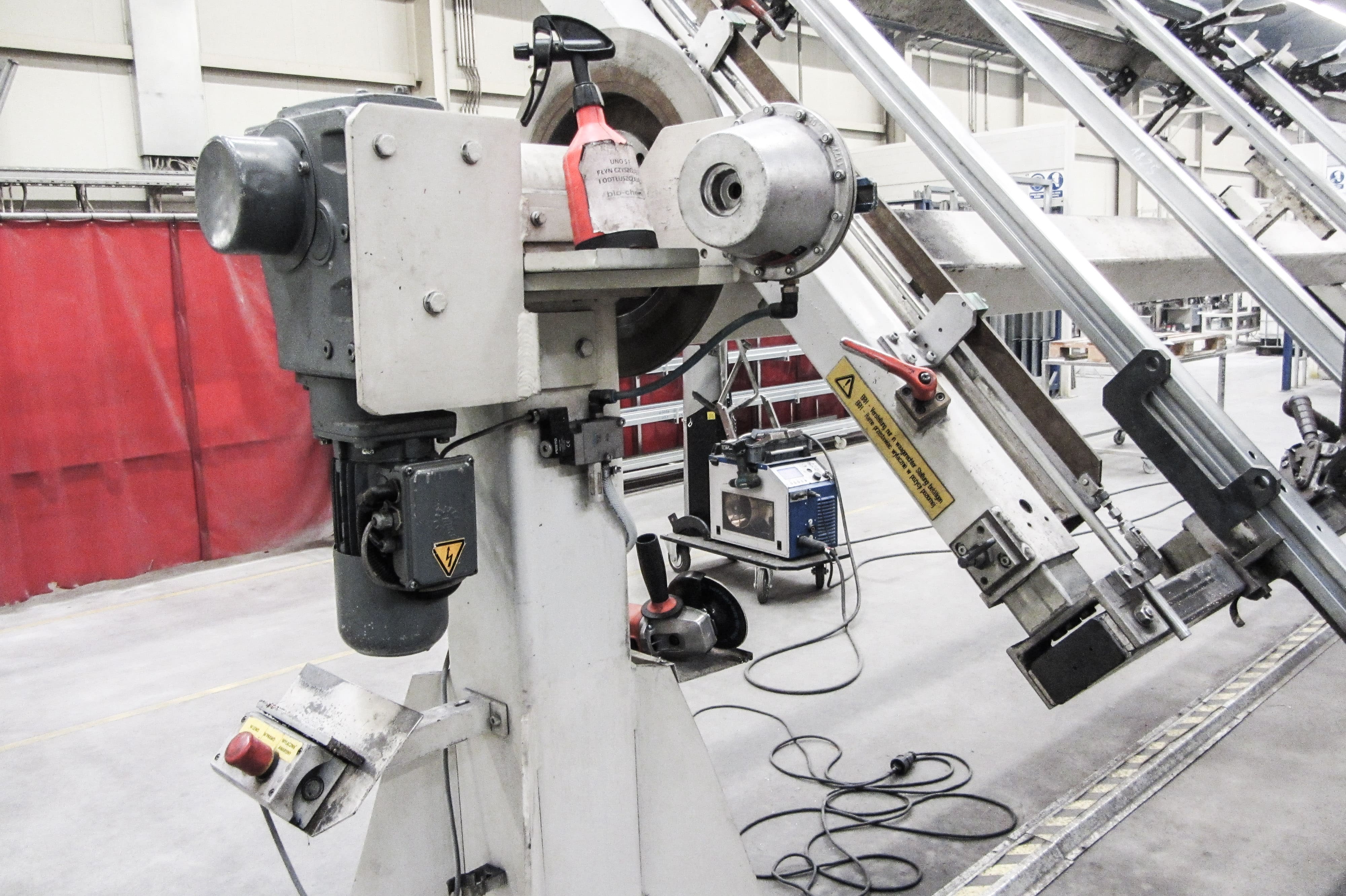 We are investing continuously in innovation, new product proposals and improvements for our clients. Apart from development and improvements in production of hydraulic actuators, aggregates and other power hydraulic elements, we also offer you special designs adapted to individual needs.
Experienced personnel, modern design assistance methods, a modern fleet of machine tools allow the design and manufacture of products at the highest standards.
We use best efforts to ensure that special designs fulfil the needs of the client with respect to functionality, innovativeness, high quality of manufacture and easy service operation.
Having the necessary experience, specialized personnel and appropriate equipment, we are able to fulfil the expectations of even the most demanding client
Testing the telescope frame in the testing workplace
In order to ensure the most comprehensive services, among the range of products offered by WROPOL – apart from power hydraulic elements and modern briquetting process plants – you will also find a high class welding manipulator MS6000/1200-3300. Considerable experience in design and manufacturing activities allows us to produce specialized equipment. Technical data of the welding manipulator is presented below.
welding manipulator MS6000/1200-3300:
carrying capacity 1000 kg
operating surface area X=1500mm-6000mm (depending on the model), Y=od 1200mm-3300mm
rotation 270 degrees
dimensions of welded frames 1200mm-3300mm
table spreading 1200mm-3300mm
accuracy 1mm
control NC
power supply 230V
installed power 2.2kW
double brakes: negative pneumatic and electric
range of table length 1500mm – 6000mm or based on expectations of the client
duration 12 weeks